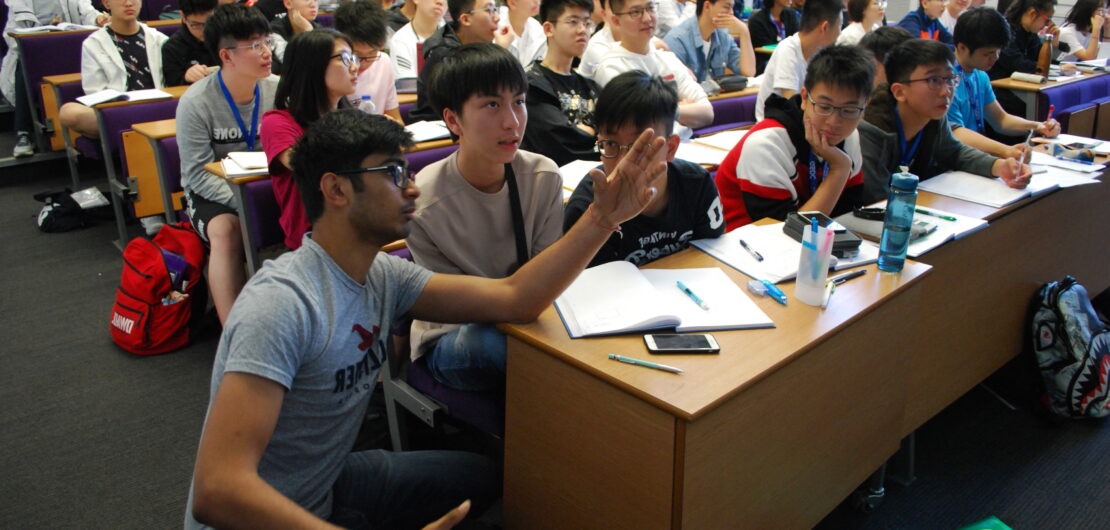 7 Day EPP starting February 14
The EPP  is an intense 5 day programme for students wanting an introduction to engineering. It is intended for 14- 18 year old students. It is held twice a year in late January and again in mid July at Imperial College London's central London campus near the Natural History Museum, Albert Hall, Hyde Park and the Science Museum.  Following the 5  days the students are challenged with what they have learned in Space Settlement Design Challenge similar to the UK Space Design Competition,  During summer of 2020 EPP students will be able to participate in an online GSDC programme run by the Global Space Design Challenge. 
During the 5 day course – students will attend lectures and workshops, tour an aerospace company such as Rolls Royce. The lectures and workshops are held at Imperial College London's South Kensington Campus. You will be privileged to learn form Space Agency representatives, industry professional, university academics as well as dozens of alumni from the UK Space Design Competition. You will receive certificates of achievement.
The  Space Design Competition is a science and engineering competition designed as a simulation of life in industry. It  aims to enable students to experience the vast potential and valuable opportunities available through future study, or even a career, in STEM (science, technology, engineering and maths). You will learn much about working in a team. Communicating to a large group. You will receive certificates following the competition as well a medals for the winning team.
Please see  the online programme and the three day online Space Settlement Design Competition run in conjunction with the Global Space Design Challenge summer programme.